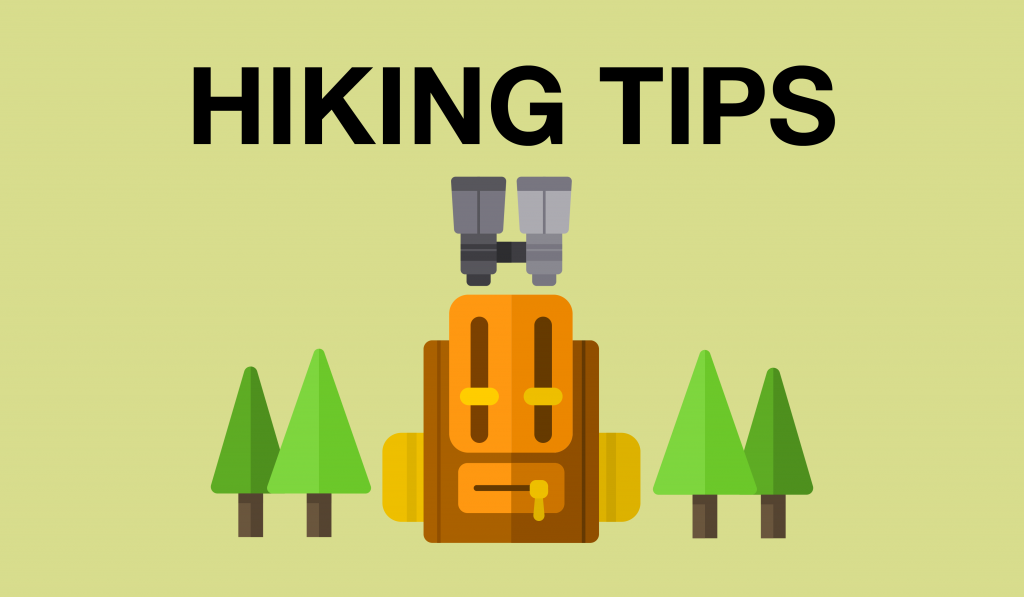 Hong Kong developed land is approximately 30% of the total land mass today. The remaining 70% offers multiple hiking trails, with varying levels of difficulty. It was reported by the Hong Kong Government, that as at 18 April 2017, there were a total of 5 hiking related deaths, which has surpassed the total count of four for all of 2016.
This video will aim to provide some basic tips for anyone who is looking to go hiking in Hong Kong (or anywhere else in the world).
Hong Kong, our wonderful city.
I think we have some of the most beautiful days here. And we are just entering into summer, the temperature is rising. And many of us will be venturing into the beautiful country parks, streams, and trails, all just at our doorstep. For the beginners amongst you, here are some tips and precautions you can take, so you don't end up needing an ambulance.
Preparation
First please ensure you are fit and healthy. Some of the trails can be quite tough. If in doubt, it's worth visiting your doctor.
Make sure you know where you are going. Map your route. You can visit the AFCD website, or simply search for Hiking Trails in Hong Kong. There is a lot out there for you.
Make sure you tell someone where you are going, including what time you expect to start and finish your hike.
You should also always go with someone. Take a friend, family member, or colleague. If no one wants to go with you, then join one of the dedicated hiking groups available online. There is a great Meetup group, and also several Facebook groups that regularly organise hikes with varying levels of difficulty.
Make sure you have a fully charged phone, and maybe even take a spare battery or power bank with you. Over the last few years the network coverage in the country parks has improved dramatically and you should always be able to call for help if you need to.
Make sure you have good quality shoes.
During Your Hike
Start early in the day to ensure you have enough sunlight. You never know when your hike might take longer than expected. It's also worth taking a torch with you just in case this does happen.
It's always a good idea to bring some food with you. My personal favourite are bananas. But please make sure take your rubbish home with you.
It's hot and humid, which means you need to bring lots of water. I usually carry 1 litre of water for every 60-90 minutes of hiking. If I am on a longer hike, or it's a really really hot day, I will also bring along a couple of bottles of energy drinks.
Finally, I also like to bring along a light wind and water proof jacket – and believe me this has come in useful when the weather changes suddenly.
If you liked this video then please help us raise awareness by Sharing this video. You can also like our Facebook Page and subscribe to our YouTube Channel.